The Green Silk Journal
May 2021
Ah Spring!
Here we go again,
Aren't we lucky?~ Sing Spring~Kim Hazelwood
~The Way You Just Shine~
Please enjoy the Current Issue, featuring a beautiful poem about an old house built in 1742.
And in the Stories section, we have a Sci-Fi piece!
And of course, more lovelies, indeed.
Thanks again to all readers and writers!
Much Love~ from your editors~
Kim and Will Haley
Now available: The Way You Just Shine
A poetry collection by the editor!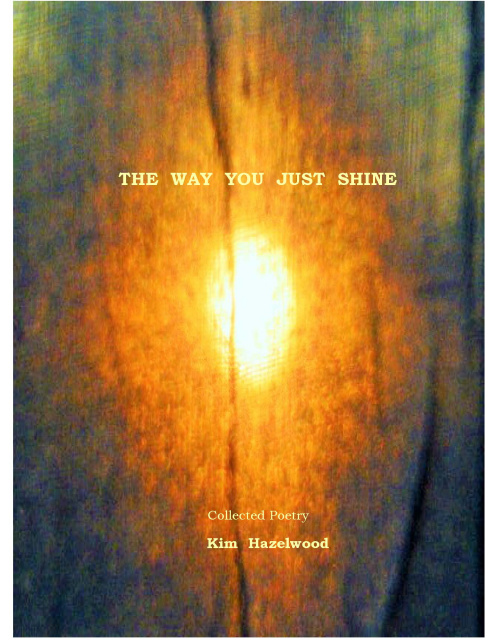 Also available at other retailers.
All photography and artwork by Kim Hazelwood Haley
*****Submission deadlines for the Fall Issue will be announced August 1st.
The Green Silk Journal 2005-2021