August 2014 The Spring/Summer Greensilk Journal.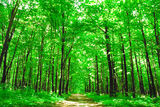 Thank you for your patience, loyal writers and readers. As many of you may know, there were delays due to computer crashes and lost submissions. After almost ten years of The Greensilk Journal, it was bound to happen sometime, but I believe this issue is really worth the wait. Spring and Summer shine so brightly among these pages. And we are particularly honored to have a brilliant essay discussing,
The Catcher in The Rye
, by Daniel Clausen, titled, "Youth and its Discontents". So I invite you to sit back and peruse this late summer issue. Maybe you have something frosty nearby to drink, or a tall, iced Lemon Zinger Tea! Either way, enjoy, my friends! ~Editor, Kim Hazelwood with
Co-Editor~ William Haley.
Awake! And in the fires of spring Your winter garment of repentance fling; The bird of time has but a little way to flutter And the bird is on the wing. The Rubaiyat of Omar Khayyam-(Trans. by Robert Fitzgerald)
****In the Garden of Long Shadows is a short fiction collection of two dozen works by literary master storyteller Thomas F. Sheehan. Drawing on his favorite themes of love and war and deep personal reflection, Sheehan's writing resounds in singing the praises of man.
In the Garden of Long Shadows is also available as an ebook on Amazon.com for the Kindle.
http://www.thepushcartprize.com
http://bluefifthreview.wordpress.com/
http://www.theindiespotlight.com/
http://www.ginoskoliteraryjournal.com/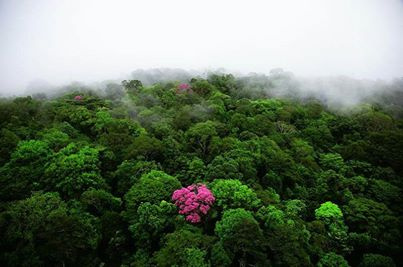 The Greensilk Journal Copyright 2005-2014