The Green Silk Journal
October 2020
It's that wonderful time of year again!
I hope you are all well and staying safe.
~Please sit back and enjoy our latest issue!~
With deep gratitude and warmth,
Your editors~ Kim Hazelwood Haley and Will Haley
Such a moon- Even the thief pauses to sing.~
Buson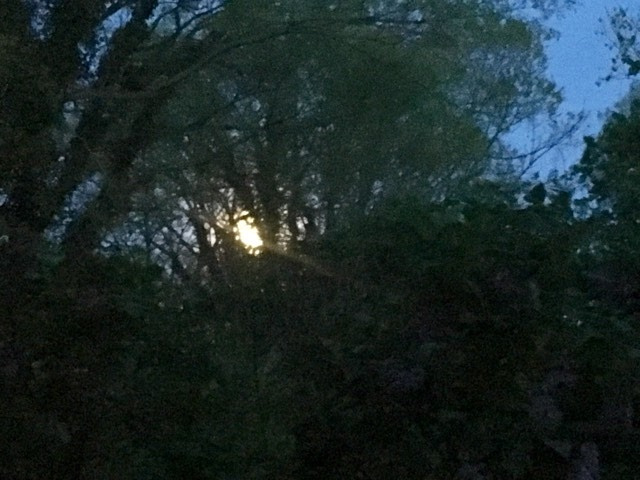 All Photography by Kim Hazelwood Haley
Promenade
They were such golden sleeves.
The kind you hope never leaves.
With russet and raspberry petticoats,
Rustling and crackling,
Performing a stripper's dance discarding,
A slow trance made of sentimental drifters.
Highly regarding,
The most bittersweet of turns,
All at once falling like snow,
Signaling the transition,
Beautiful, transforming Earth
Get in position.
Golden sunset afternoon,
Promenade dear lady,
A toast,
A roast,
A harvest moon festival,
Warms my cooling memories,
Welling up to my throat,
Of something passing,
Something boarding
A lovely November train.
~Kim Hazelwood Haley
The Green Silk Journal 2005-2020