The Green Silk Journal
January 2021
It's that wonderful time of year again!
I hope you are all well and staying safe.
~Please sit back and enjoy our latest issue!~
With deep gratitude and warmth,
Your editors~ Kim Hazelwood Haley and Will Haley
We are proud to announce the nomination of Calcification of a Star by Shannon Cuthbert and I and Lady by Gene Murray for the 2020 Pushcart Press Prize! Both of these selections can be found in the latest Fall issue.
**Submissions for the Spring Issue will be accepted after January 10th. Open themes, please see guidelines.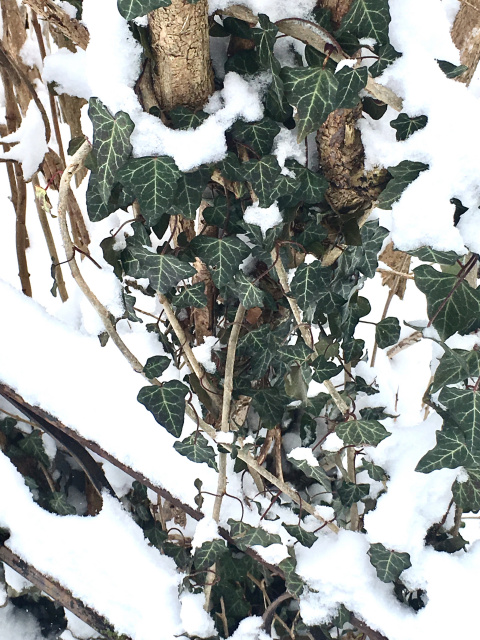 All Photography by Kim Hazelwood Haley
The Green Silk Journal 2005-2020