The Green Silk Journal
October 2019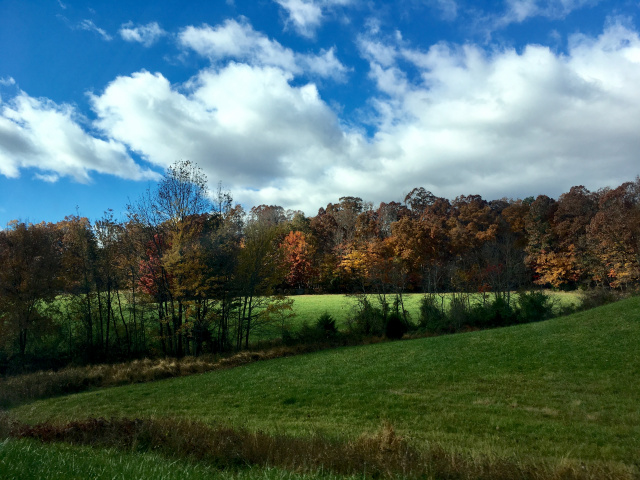 AUTUMN Greetings writers and readers!
It is always an honor to be able to present wonderful stories and poetry to you two times each year!
We believe there is a little bit of everything included in this new issue. We hope you enjoy every paragraph, every poem.
With warmth and hot Chai tea~
Your editors,
Kim Hazelwood Haley and Will Haley
We wish to congratulate the 2018 Pushcart Prize nominees.
They are as follows:
From the Spring 2018 Issue of Green Silk Journal:
Porcupine Defense by Mark Weinrich
Last Thunder of The Season by William Doreski
Click at the bottom of the archives page: Spring 2018
From the Fall 2018 Issue of Green Silk Journal:
Symphony Buff by John Grey
The Hefner Project by Melodie Corrigall
Stranger on The Gradient by Tom Sheehan
With much love and warmth,
Your editors~
Kim Hazelwood Haley,
Will Haley
Photography by Kim Hazelwood Haley
The Green Silk Journal 2005-2018