The Greensilk Journal April 2016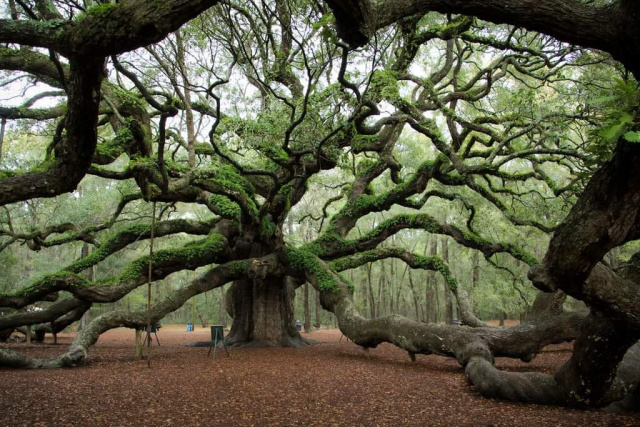 **** Poetry! Please don't forget to send in soon!
******Submissions for the Spring 2016 issue are now open. Seasonal pieces are always welcome. But this time there is a directive for short stories. 11 words only. That's right! Really short stories, only 11 words. Let the fun challenge begin! Deadline: April 15th.
****See guidelines in You Must Submit.
The Greensilk Journal proudly presents the following selections as nominations for The Pushcart Prize for 2015.
From The Fall 2015 Issue:
Scrawleg and The Turban Man by Tom Sheehan.
After The Burning of The Cane Fields by John Grey.
From the Spring 2015 Issue:
Memories of Fidel by Henry F. Mazel
Ritualized Continuum by Glenn A. Bruce
The Tavern of Bad Adventures by Matthew Wilson.
Photography by Kim Hazelwood
The Greensilk Journal 2005-2016