The Green Silk Journal
JANUARY 2018
Happy New Year to all!
*******We are skipping the Winter edition of GSJ for 2018. If you have submitted anything recently, please know your piece will be considered for the SPRING issue. Submission deadline for the Spring GSJ is set for March 5th. All themes welcome.
Pushcart Prize Nominations for 2017:
The Green Silk Journal is proud to nominate:
What Fells The Gulls Crying by Peter Magliocco from the Spring issue
and
High Steel Flyers by Tom Sheehan from the Winter issue.
With Great Love and Appreciation,
~Kim Hazelwood Haley, editor
~Will Haley, co-editor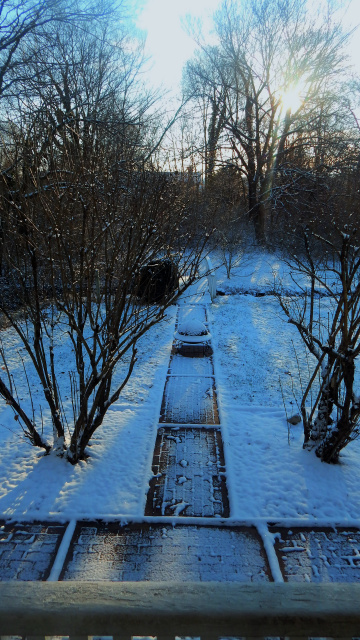 .....