The Greensilk Journal
June 2017
Large finger-like leaves of a Hawaiian fern,
Seen against the sun and my joy~
The Spring/Summer issue is ready! Warm thanks to all contributors, old and new!
Have a wonderful summer! ~ Kim and Will Haley, editors, GSJ
**Deadline for the Fall Issue is August 25th!
All themes welcome. Remember to send your wonderful pieces to greensilkjournal@gmail.com(new)
not hazekd@peoplepc.com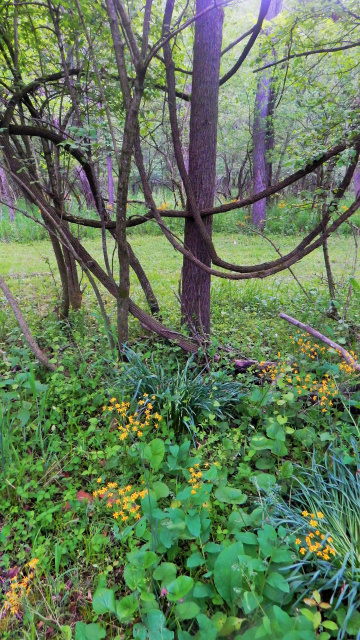 ***The editors of The Greensilk Journal proudly nominated the following selections for The Pushcart Prize for 2016.
From The Fall 2016 Issue:
If The World Gives You Lemons, Make Lemonade, If The World Gives you Onions, Peel 'em and Cry for Awhile
by Tom Sheehan.
August Eighteenth, Nineteen-Sixty-Nine, Big Jake and Johnny C and Me
by Ben Fine
From the Spring 2016 Issue:
A Gardener's Lament: A Modified Sestina by Bonnie Amesquita
From the Winter 2016 Issue:
Edgar Allen Poe's Wife, Virginia, Signs Up For Netflix by Allison Thorpe